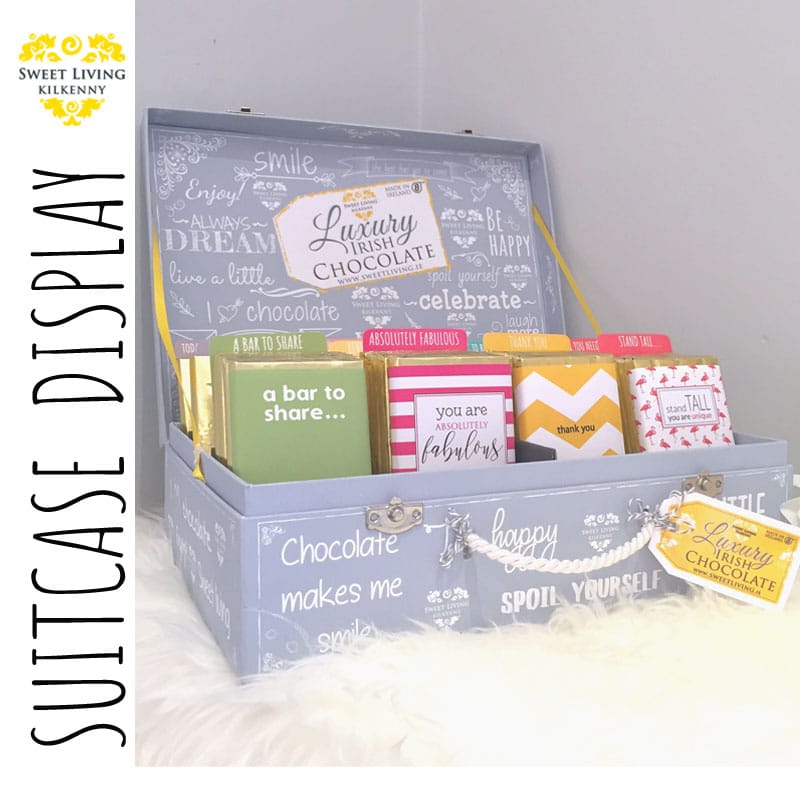 New chocolate bar designs for resale: With 102+ designs and a beautiful "Suitcase" point of display, these chocolate bars are going down a treat!
You can also register as a retailer here on our website.
(COMING SOON: Re-ordering through our website)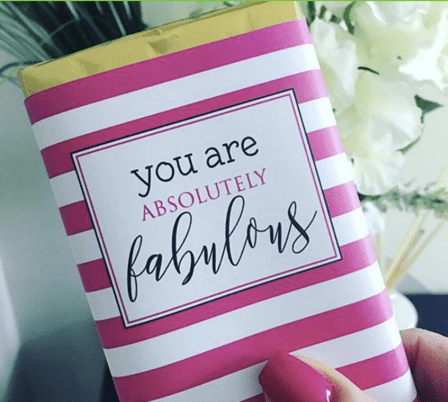 Remind yourself (or someone else) to take "a moment". Each month the recipient will receive one of our uniquely designed chocolate bars featuring a seasonal design or an uplifting message.
So go on …. take "a moment for me"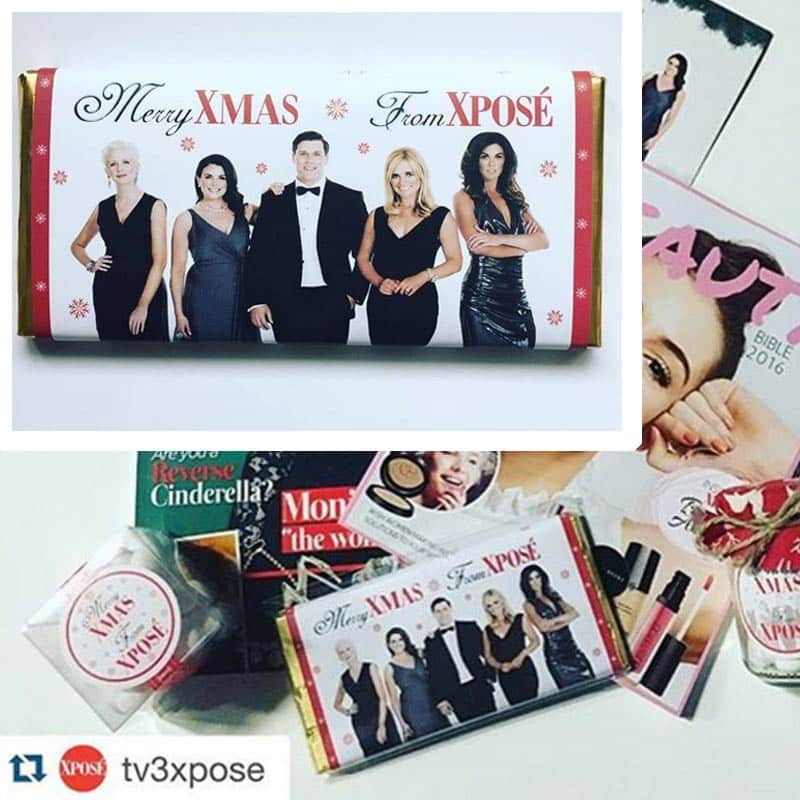 We can create anything you wish for your branded Chocolate Bar. We have two size options: a "small" 50g bar and a "large" 90g chocolate bar. Each great to use for company promotions and branded events …. AND we only use aLuxury Irish Milk Chocolate
Personalised & Custom Chocolate Bars with Luxury Irish Milk Chocolate.
Unique & Personal Gift
A Custom Chocolate Bar is a unique gift for your friends or family. We can personalise any design that is on the website or create a Custom Chocolate Bar just for you!.
Luxury Irish Milk Chocolate
Our 75g Chocolate Bars are made from a delicious premium Luxury Irish Milk Chocolate and it's made right here in Ireland by an Irish chocolatier. Try it for yourself!
Delivery
We offer a fast turnaround around time of 1-3 days on all orders within Ireland. Please allow more time during busy seasons. We will endeavor to ship your chocolate as fast as we can!
Fast shipping turnaround on all orders within Ireland
Orders are normally dispatched within 1-3 days of purchase.
(Please allow additional time during the holidays and seasonal events)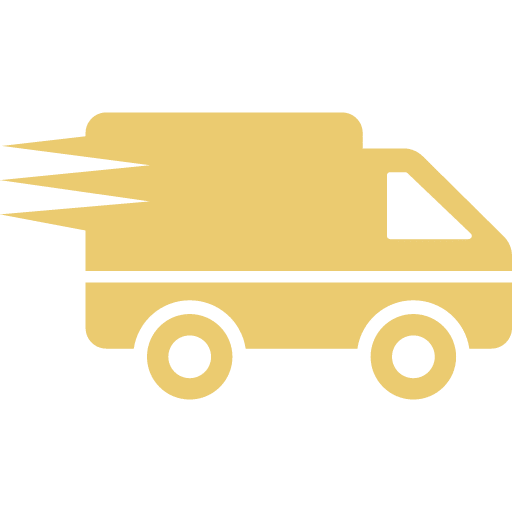 If you have any questions, please do not hesitate to contact us