Sweet Living Kilkenny
Having studied Graphic Design & Visual Communication for 4 years in The Limerick College of Art & Design, I headed off to California where I spent 10 (sunny!!) years working as a Graphic Designer, Photographer and Stylist in the SanFrancisco Bay Area. After the birth of our first child, we returned to Ireland, back to myself and my husband's home town, the medieval city of Kilkenny.
it wasn't until returning home that the idea of creating custom Chocolate Bars came to fruition…… sort of by accident!…but a good accident 🙂 At first I created and styled Candy Buffets for occasions and events. The Chocolate Bars were part of this creation, each one designed to suit the theme or colour of the event. Shortly after, the Chocolate Bars became popular as a stand alone product…… and so it began ……Now my custom and personalised Chocolate Bars are beginning to make their way throughout Ireland and some even farther afield!!
…,.. stay tuned for the next chapter….. I hope to make it a sweet one xx
With Love,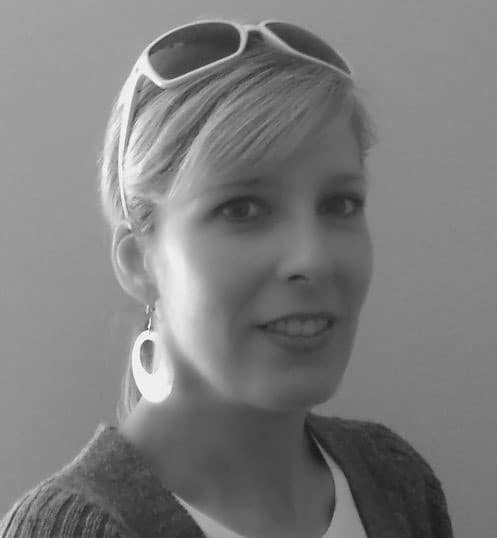 Claire Molloy
Owner of Sweet Living Kilkenny
Claire Molloy was born in the Medieval city of Kilkenny in Ireland.
Having studied Graphic Design and Visual Communication at the Limerick School of Art and Design she went on to pursue a career in San Francisco, California, United States.
After spending 10 successful years in California she returned to Ireland with her family and now runs Sweet Living Kilkenny in her home town. "I chose the name 'Sweet Living' because it envelopes many meanings to me" Claire says.
"We are a relatively new business but we are working on some exciting new ideas in the next year or so, so stay tuned"
I've had the pleasure of working with Sweet Living Kilkenny on a number of occasions, and to say each one has been a delight would be an understatement – a fabulously original brand with a truly delicious (and picked pleasing) product to boot!
James Butler
Thank you Claire for working with us on the "Unite for Berkeley" event. You exceeded our expectations with your chocolate bars, they were truly beautiful and fantastic to have Eimear's name on each one. It was a pleasure to work with you and look forward to working with you again soon!
Eithna Coogan
Claire, thank you so much for the "Keane on Style" chocolate bars which arrived today, they look fantastic! And I'm sure will go down a treat. Fantastic job! …So special and unique. And the chocolate is delicious too!. I look forward to working with you again in the future.
Lorraine Keane
Claire of Sweet Living Kilkenny created our very own customised "Trails of Ireland" Chocolate Bars. Without a doubt the Chocolate Bars helped to generate a huge buzz around our project and with the influence of Sweet Living's social presence we created awareness of our brand like never before! Claire's creativity and relentless energy to strive for success is top class!
Laura Kavanagh -JJ Kavanagh & Sons